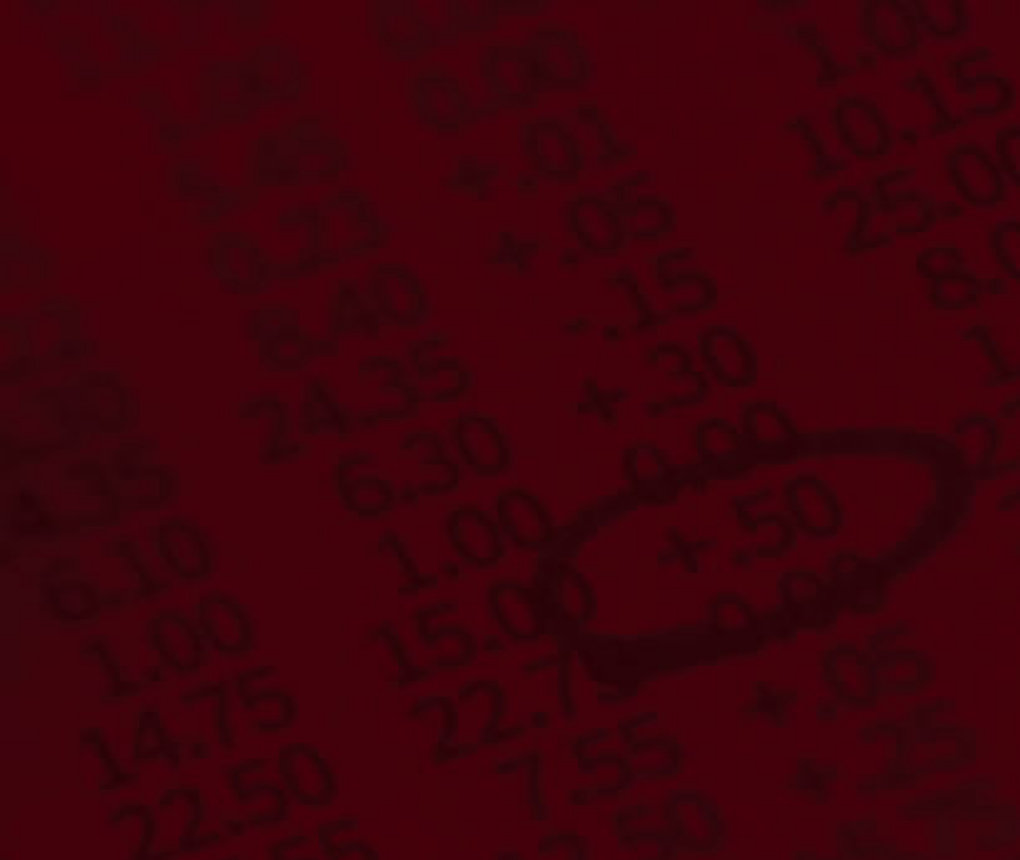 There is a substantial risk of loss trading futures and options. Past performance is not necessarily indicative of future results.
DAILY ADVISORY SERVICE

Whether you are producer looking for help in marketing your crops, OR a speculator attempting to profit from the MANY swings that occur in futures, Brent's detailed forecasts are an invaluable asset. The BRENT HARRIS ELLIOTT WAVE - DAILY SERVICE is e-mailed to subscribers each afternoon (approximately 4pm central time), for the following day's trades.

Brent gives you his unique insights into most of the activity traded U.S. markets daily, as well as specific trade recommendations, objectives and protective stops.

The DAILY services includes BOTH the ELLIOTT AG PAGE section, the ELLIOTT WAVE FUTURES MONITOR and the NEW TRADES AND OPEN POSITIONS.

This service also includes a colorful, forecast graphic, depicting Brent's exact prediction for the market covered that day. Also, those who subscribe for a 3 month, 6 month or 1-year term, will receive A FREE COPY of the Brent Harris ELLIOTT WAVE QUARTERLY REPORT.
ELLIOTT AG PAGE

The ELLIOTT AG PAGE of the DAILY SERVICE is about 3 pages in length, and covers the soybeans, corn, wheat, cotton and hogs each day. Specific support and resistance projections are given, as well as trade recommendations, objective and 'protective stops'.
ELLIOTT WAVE FUTURES MONITOR

The ELLIOTT WAVE FUTURES MONITOR section of the DAILY SERVICE is about 2 pages in length. It provides analysis on silver, stocks, coffee, orange juice and cocoa each day, as well as any other trades that appear to have high potential and high probability opportunities. Brent does cover other markets like gold, copper, sugar, energies, bonds and cattle. But, these markets are only covered when a particularly good opportunity appears to be at hand.

NEW TRADES AND OPEN POSITIONS

Specific trade recommendations, stops and objectives for trades listed in the ELLIOTT AG PAGE and ELLIOTT WAVE FUTURES MONITOR section are listed under the heading NEW TRADES AND OPEN POSITIONS on the last page.

QUARTERLY REPORT

This 8 page detailed report provides Brent's long-term forecast charts for soybeans, corn, wheat, cotton, cocoa, silver and stocks. Plus, you'll receive in-depth articles on the long-range implications, that will serve as a road map for the DAILY SERVICE.

The QUARTERLY REPORT alone is worth the price of the daily service. It is available either via e-mail (PDF file) or regular mail and is processed near the last week of each quarter, i.e., the last week in January, April, July and October.